• SIMPLE • EFFECTIVE • PROVEN TO WORK •
online health & weight loss program based on the Mediterranean lifestyle
CHOOSE THE PROGRAM THAT BEST SUITS YOUR CURRENT FITNESS LEVEL
Laurent created his program by tapping into his 25 years of experience in the health and fitness field. He truly believes it is the most comprehensive and sustainable lifestyle program you'll find anywhere.
Why is it different?
Laurent's transformation plan is more than a "weight loss" program. Instead, he designed the plan to help you become a healthier you
Weight loss, energy gain as well as feeling and looking younger are bi­-products of his program, which is structured around 3 areas:
1. Behavioral component ­ Laurent understands that in order to thrive, you have to create "the habits of success." For 10 weeks, Laurent will help you easily incorporate all the behaviors and daily rituals needed to be successful. These new rituals will become anchored over time and will become part of the "new you" (or DNA). Every week, a behavioral chart will be sent so you can track your progress.
2. Healthy eating component ­ Laurent doesn't believe in dieting; he believes in eating healthy. When you eat healthy and become healthy, your body automatically transforms.
His plan incorporates the Mediterranean Diet he grew up with and understands. Many studies show it to be the healthiest way to nurture your body.
Why does it work? Because unlike other "diets" on the market, the Mediterranean is not restrictive. It allows you to eat, within certain parameters, pretty much everything.
We provide guides that include all the food groups, serving sizes and daily and weekly allowances. We remove the guessing from the equation to make it easy for you to track your food intake.
You also get a weekly food "track sheet" that makes it easy to track your food intake.The Mediterranean Diet is not about counting calories but rather making sure you are making the right choices. Laurent is convinced that you and those close to you will fall in love with the colors and flavors of the Mediterranean Lifestyle.
3. The workout component ­ If you look at the Mediterranean Lifestyle pyramid, the bottom band — the biggest component — lists movement.
Each week, Laurent will send you new workout sequences designed to improve your 5 biomotors which are: strength, coordination, endurance, balance and flexibility.
He believes you don't need to spend hours at the gym to reap benefits. Most sequences take 30 to 40 minutes (some less). They are designed to maximize results.
In order to keep your motivation strong, you will also have access to a 24/7 closed Facebook group where you will be able to post questions, share recipes and get a little kick in the butt the days when you just can't seem to find the inspiration to workout.
Laurent will also send you a series of videos. It will feel like having him as your private coach the whole way.
All the elements for you to succeed are included in this Transformation Plan. If you are truly ready to become the best version of yourself, this program is for you.
Born and raised near the beaches of Casablanca, Laurent was influenced by the Mediterranean Lifestyle, including its age old dictum that the best things in life — food, wine and friendship — take time to nurture. There are no shortcuts, which is perfectly fine because the journey is just as enjoyable and important as the destination. Every moment counts, each is a celebration, so make the most out of the moment you're in.
When it's over, throughly enjoy the next one. That's how Laurent was raised and he brings that mindset to his lifestyle program!
For the past 25 years, Laurent has been a sought after fitness expert. He participated in Oprah Winfrey's "Live Your Best Life" tour and has been featured in ELLE Magazine and The Dr. Oz Show. He is a regular correspondent on NBC, FOX, CBS and the CW Network, and has participated in events hosted by the President's Council on Physical Fitness and Sports, which named him one of the country's top 50 trainers.
Community and family are essential to Laurent, which is why he makes it a point to support as many worthy causes as possible. Every year, Laurent leads the warm-ups for national campaigns such as Avon Breast Cancer and Best Buddies.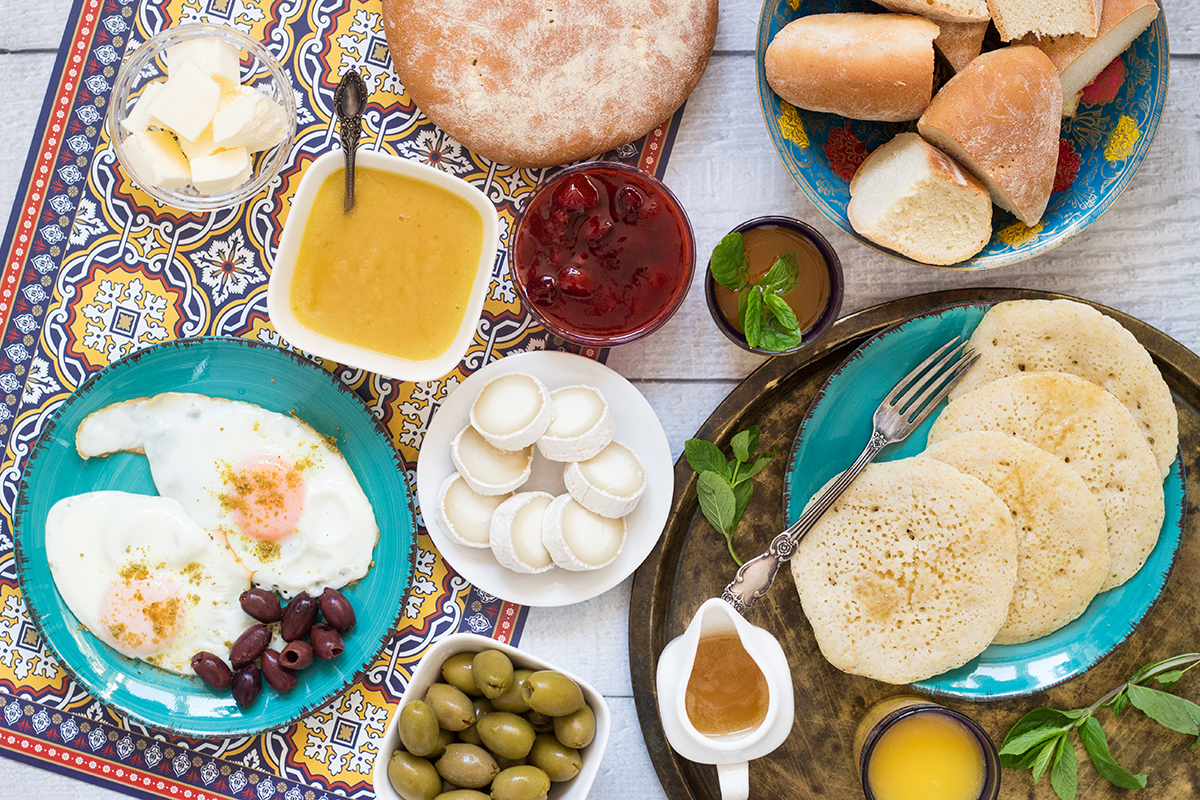 Contact Us
Please complete the form below